Helping Home Service Professional and Contractors
Home service professional and contractor solutions range from affiliate bonus programs, web/it services, marketing, clothing, insurance, and even partnering with Housequarters to get actual jobs.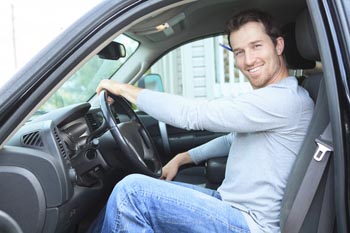 Earn More from Existing Customers
Offer your existing customers EVERYTHING they need for their home and receiving cash when they buy from Housequarters.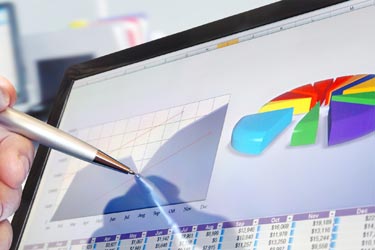 The Services Your Business Needs
Need insurance, accounting, web sites, signs, business cards, clothing, or business strategy services? We are the one-stop small business shop!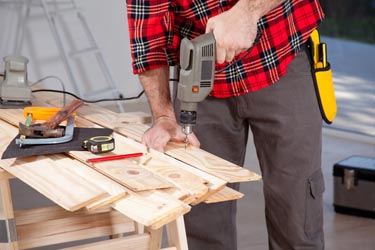 Get Jobs from Housequarters
Have fully scoped, priced, optimized jobs offered directly to you, receive special tools and deals, and reach our network of homeowners.