Smarter Ownership for Smarter Homeowners
Housequarters is the ONLY smart home solutions company that creates a mutually beneficial relationship between homeowners and skilled service professionals and suppliers, delivering a smarter way to own your home. We are actual licensed professionals that understand the whole homeownership landscape for Do-It-Youselfers and For-Hire services alike and have developed a proprietary set of data and customer-friendly technology tools to complement our experts, and make you a smarter homeowner.
What does Smarter mean?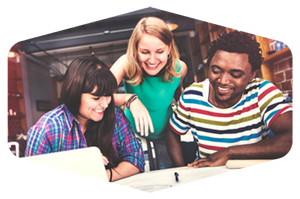 Homeowners, Skilled Professionals and Communities Working Together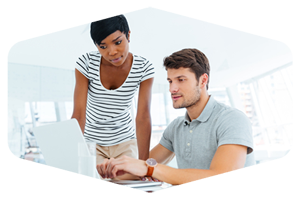 Transparency, Flexibility and Fairness in All Aspects of Homeownership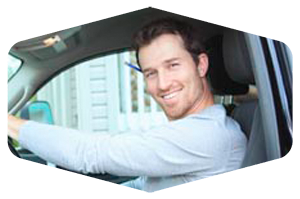 Efficiencies for Everything You Need from a Single, Trusted Source